See on Scoop.it – Global Financial Reset – Transition to Sanity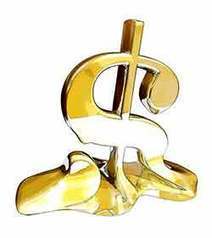 The shocks will be many as the USDollar struggles and falls off the global financial stage in full view. The desperate maneuvers like in Syria and Ukraine should be seen as last ditch efforts to save a dying system.
For two decades the USDollar has been defended by military means. Worse, for 50 years the USGovt has been a hidden nazi enclave of wicked fascists who have hidden behind their overt disdain for communism, with Kissinger the flag bearer, with Brzezinski the ideologue, with Papa Bush the executor, with narcotics and genetics and gold thefts their principal agenda. The official US support of fascist regimes includes a list of nations as long as your arm.
See on www.gold-eagle.com