See on Scoop.it – Global Financial Reset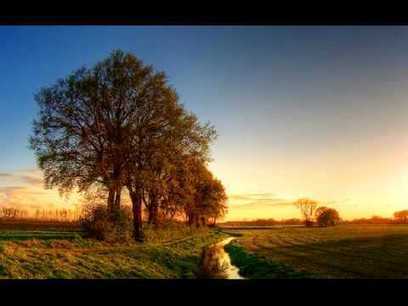 Friday, August 9, 2013 Cobra Update – What to expect Financially "AFTER The EVENT" http://nesaranews.blogspot.com/2013/08/cobra-update-what-to-expect-financi...
Jared Broker's insight:
It looks like a balance is being restored to the global financial situation. The BRICS natios have funding for an alternate banking system.
The US government has nearly no friends right now due to the NSA spying case. The Syria situation seems to be an attempt to distract us. But, that kind of stuff doesn't work anymore. The people are learning the trueth.
The truth is that the elites are psychopaths. Pure and simple. This global shift.will see massive amount of secrets come out. There might be a bunch of people rounded up and charged with major crimes.
There is already an alternative world court being formed right now that will be fully recognized.
I see these times as simply the chaos that arises when a global culture begins to form. The Interet has connected us all together for the first time. Now it is time for the global money to be handled in a more local manner.
The massive corrupt central banking model is being ended. Massive debt resettlements may be on the way. There is much talk about a complete currency revaluation of the world. This is no small task, but we are seeing stories come out related to this.
Share and save this page for updates about the biggest story in history.
See on www.youtube.com