See on Scoop.it – Cosmology of Layered Consciousness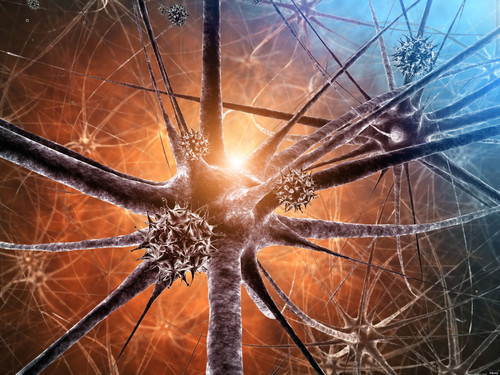 The idea of the universe as a 'giant brain' has been proposed by scientists – and science fiction writers – for decades. But now physicists say there may be some evidence that it's actually true.
Jared Broker's insight:
Small scale structures and large scale structures are similar. The brain mimics fungal webs in the soil. Our brain is structured like the Internet, whic it created.
The background radiation is similarly styled too. The Universal unity is comforting to me.
See on www.huffingtonpost.co.uk