See on Scoop.it – Global Freedom Movements Today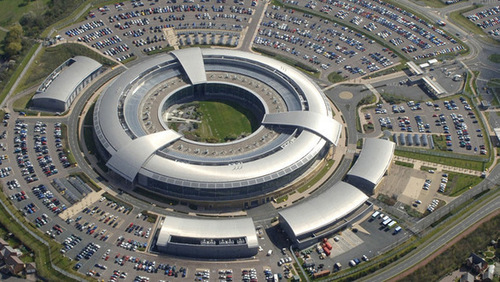 The British spy agency GCHQ has access to the global network of communications, storing calls, Facebook posts and internet histories – and shares this data with the NSA, Edward Snowden has revealed to the Guardian in a new leak.
Jared Broker's insight:
It's not a big surprise that the British and American spy agencies share their illegal activities with each other. The first step in ending this is learning all the aspects that we can.
See on rt.com