See on Scoop.it – Global Freedom Movements Today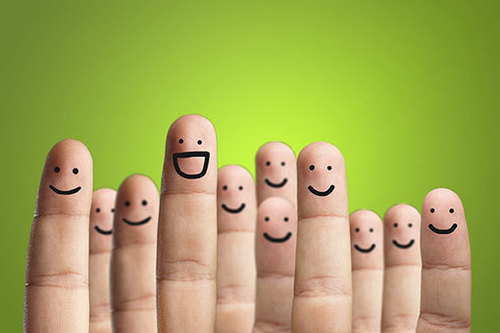 New research suggests that meditation or any other mood-enhancing activity can serve as a nutrient for the human body.
"Positive emotion, positive social connections, and physical health influence one another in a self-sustaining, upward-spiral dynamic," concludes a research team led by psychologist Bethany Kok of the Max Planck Institute for Human Cognitive and Brain Sciences. It found upbeat emotions inspired by a meditative practice led to greater feelings of connectedness with others, which positively impacted "a biological resource that has been linked to numerous health benefits."
Jared Broker's insight:
I think as we learn to become quiet and relaxed within, the stress chemicals go away. Maybe this is us going back to our natural state.
See on www.psmag.com